Neapolitan artist and writer, she is one of the most complete and eclectic Italian creators in the international field. Her upcoming Mercy is going to be published almos simultaneously in Italy (November 2019, Panini Comics), France (January 2020, Éditions Glénat) and United States (March 2020, Image Comics).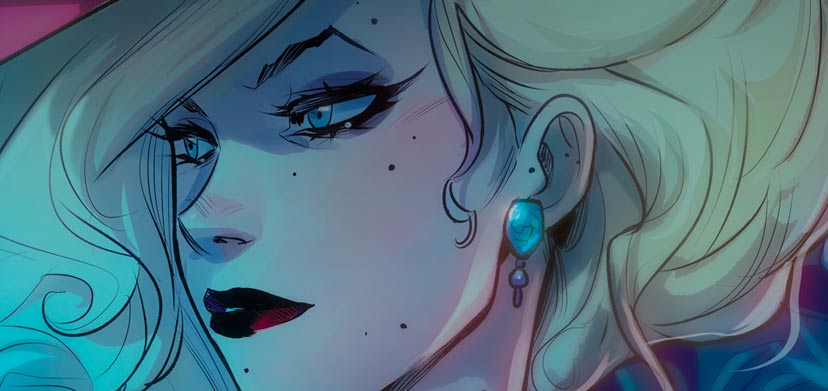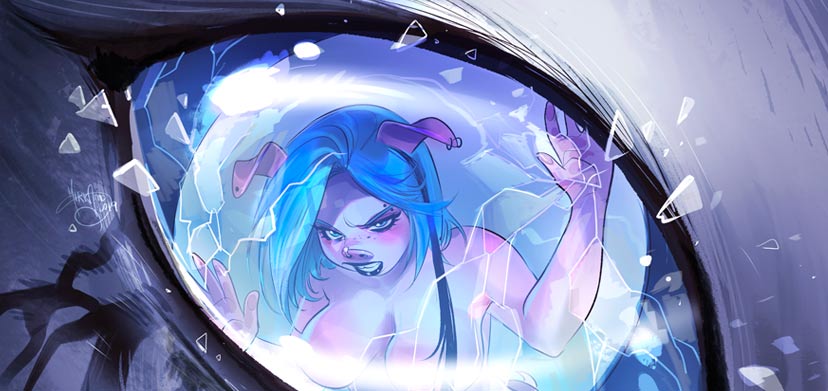 Her ControNatura (Panini Comics) is one of the most successful Italian series of the last few years. Published in the USA by Image Comics under the title Unnatural, it's a best seller hit with several reprints already.
There are also Spanish, French, German, Polish, Mexican and (upcoming) Brazilian, Czech and Bulgarian editions.
Andolfo has been collaborating with DC Comics since 2015, having lent her pencil for titles such as Wonder Woman, Harley Quinn, Catwoman, Bombshells, Teen Titans, Green Arrow, R.W.B.Y. and Hex Wives (published under the cult-imprint Vertigo). Together with the writer Sylvain Runberg, she is creator of The Under York Chronicles (Éditions Glénat).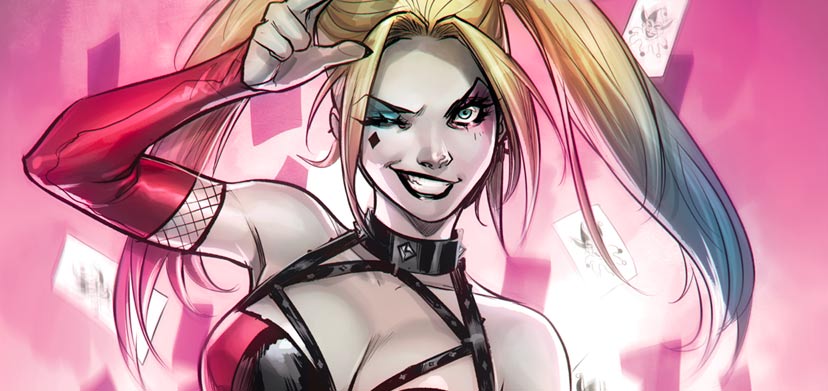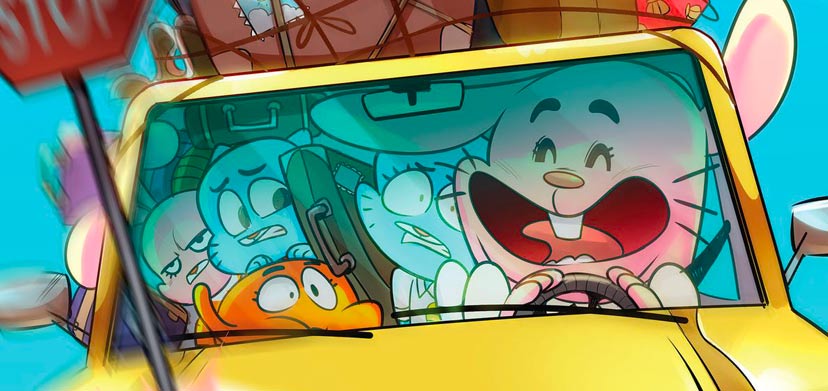 She also wrote stories for BOOM! Studios (The Amazing World of Gumball) and illustrated two issues of the award-winning Ms. Marvel series by Marvel Comics.
In 2012 she created Sacro/Profano (Edizioni Dentiblù), a huge bestseller published in United States, France, Netherlands, Germany, Serbia, Spain.
As an artist she's drawn comics for Dynamite and Aspen, as well as some short stories for Vertigo and DC's Young Animal, and she's actually working on covers for DC Comics, Marvel Comics, Valiant, BOOM! Studios, Aspen, Zenescope.
As a colorist, she worked on covers and comics books of important franchises such as Geronimo Stilton, Adventure Time, Ice Age, Peanuts and other series and volumes published all over the world.
During her collaboration with Topolino magazine (Disney's Mickey Mouse), she has colored numerous covers (including the cover of the historical issue 3000) and stories, working with artists like Giorgio Cavazzano, Corrado Mastantuono and Fabio Celoni.
When she is not working, she loves good food, reading comics and… sharing photos of cats and wolves on Facebook.